These guidelines and best practices aim to not only give you peace of mind but also help ensure a hygienic, productive, and organized event experience. Rest assured we'll be following official government and local authority guidance, as well as any venue- or location specific regulations. In additional, we will follow the Informa AllSecure priority commitments.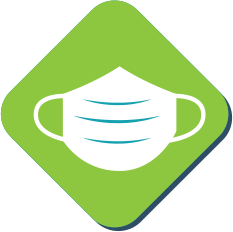 Masks
Compulsory for all attendees and delegates to wear face mask all the time.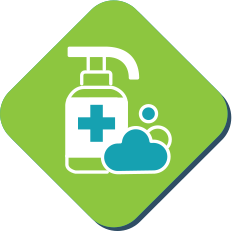 Hand Sanitizer
Alcohol hand-sanitisers will be made easily accessible in all common areas.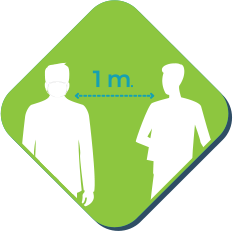 Social distancing
Visitors should keep distance at least 1 m. apart from each other.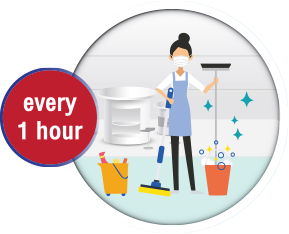 Cleanliness of venue
Frequently clean all areas including toilets at least every 1 hour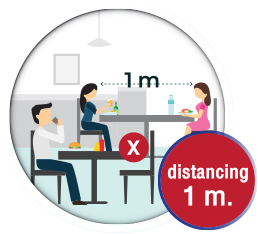 Social distancing
Designated by marking spot 1 m. apart for food court, resting area, registration line, etc.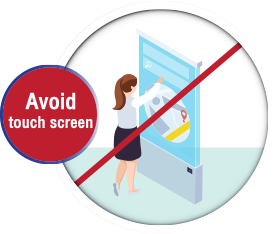 Touch screen
Avoid touch screen technology in public such as kiosk, interactive screen, etc.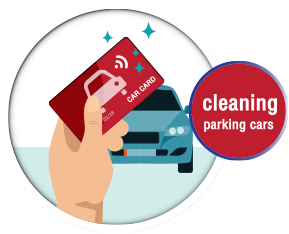 Parking card
Exhibition venue has cleaning process for parking cars before & after distribution.